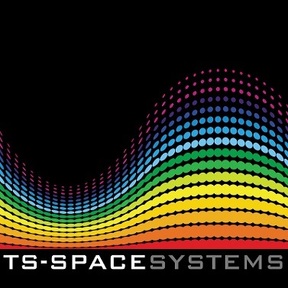 TS-Space Systems is a well established UK physics group that has been supporting the aerospace industry through their test services and products since 1984.
Our in-house testing services provide standard ESA/NASA thermal vacuum cycling testing, outgassing testing, thermal vacuum bakeout and high intensity UV exposure testing. Our extensive knowledge and experience in vacuum physics means we are happy to help you design and modify your test or undertake 'R & D' contracts at competitive prices.
With over 30 years working in the aerospace industry, we also have long-term experience in designing and building high-vacuum thermal cycling chambers, shrouds and bespoke rapid thermal cycling equipment. Thus, we can supply complete thermal vacuum systems, or use our expertise to customise existing chambers.
Name of organisation:
TS-Space Systems
No followed people