List your products and services - our digital platform is free of charge to use
We are interested in positive interactions and want to create a win-win situation for the community. That's why we use advertisements to keep the platform free of charge for all users.


Searching, contacting and creating and your own account is free and will always stay of charge. There are no costs if you sign up and create your own account. The only thing we ask you is to fill in your profile. It is important for us, that the service provider only get serious requests. Fake profiles will be banned from the site.


For listing your own facilities and services, TriasRnD does not ask any fee from you. There are no subscription or transactions fees planned using the standard service (Standard Plan).

Standard, Advanced and Premium plans for service provider
For service and facility providers who are interested to fully unlock the potential of TriasRnD, a
Premium Plan
with extra features is being introduced. In case you are interested, please do not hesitate to
contact us.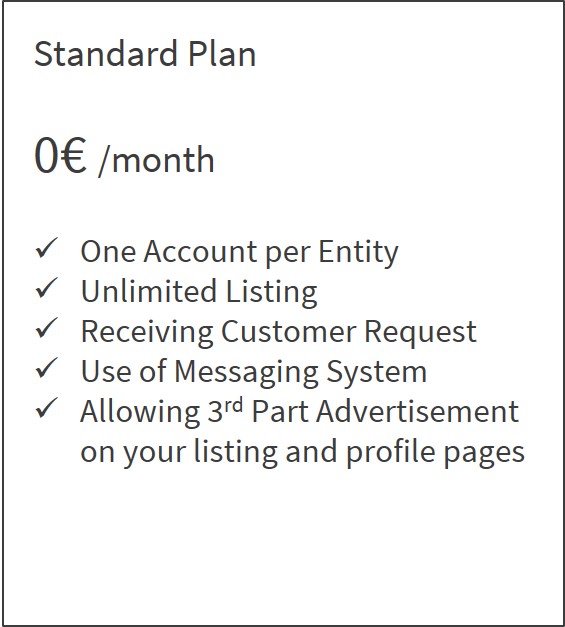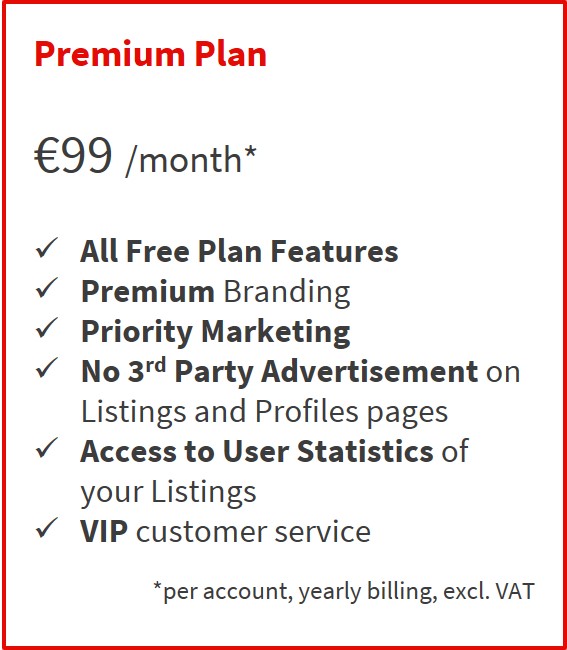 For a FREE account, just
SIGNUP
and have a look how it works.
Interested in advertising your aerospace-related products on TriasRnD?
The Trias platform offers the possibility for dedicated placements for digital advertisements on most of the pages. In case you are interested to specifically reach out to an engineering high-tech community in the B2B aerospace sector, do not hesitate to
contact us
. We are happy to discuss the possibilities with you.