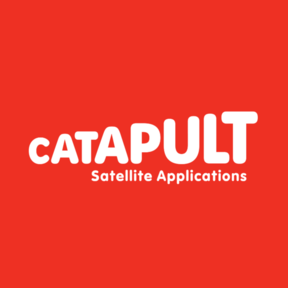 To innovate for a better world, empowered by space.
The Satellite Applications Catapult is at the heart of the satellite services revolution, driving take-up of space technology and applications to shape, and sustain, the world of tomorrow.
Our facilities aim to provide businesses with the innovation boost they would be unlikely to find elsewhere; this includes state of the art equipment available for short and long term hire, and access to our technical and business experts for advice.
We have a variety of in-house processes; including additive manufacturing, fabrication, manufacturing tools, electronic assembly, robotics, antenna testing, satellite communications, and clean rooms, to help you develop the next generation of satellite services, all alongside our team of industry experts.
We're located at Harwell Science and Innovation Campus in Oxfordshire and also Westcott Venture Park in Buckinghamshire. Our facility listings will state which capability is offered at each location and length of use is subject to availability.
Test your hypothesis, get invaluable feedback from our experts, save time and money, and build confidence in your product or service. Our capabilities enable you to move swiftly and confidently through these phases, meaning your product will be innovative, reliable, and brought to market sooner.
Name of organisation:
Satellite Applications Catapult
No followed people