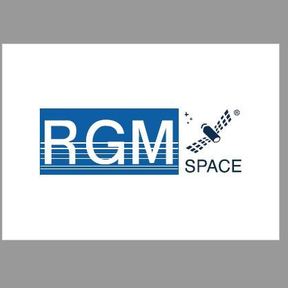 RGM SPACE is a #Parts Agency focused on:
- #EEE Parts Engineering
- #Procurement Management of EEE Parts
- #Testing Laboratory
We offers a wide range of services from parts procurement to testing, including screening, DPA destructive physical analysis, qualification, environmental testing, failure analysis, radiation, counterfeit detection, and much more.
We have a consolidate experience in the high reliability electronic components for your Space & New Space Projects (ex. use of COTS).
Comprehensive experience and testing capabilities for any kind of analysis on EEE Parts:
- Destructive physical analysis (DPA)
- Failure analysis
- Counterfeit Detection, Autenticity Tests of Electronic Components
- Construction analysis
- Up-screening
- SEM Analysis & EDX
- Relifing tests
- Thermal Shock (air-air / liquid-liquid) and Thermal Cycle
- High Stabilization Bake
- Humidity Test 85°C/85%RH
- Highly-Accelerated Temperature and Humidity Stress Test (HAST)
- Burn-in
- Life tests
- Electrical test characterization (also at RF up to 20GHz / 40GHz)
- PIND Test and Hermeticity tests
- Radiation test –TID – DD - SEE
Name of organisation:
RGM SPACE
No followed people