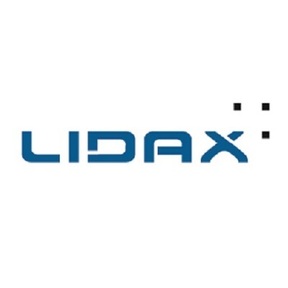 SPACE MECHANISM and THERMAL TESTING Laboratories in CLEANROOM
LIDAX is a technology company founded in 2000 in Madrid (SPAIN).
LIDAX develops high advanced Optical & Opto-electronics units which may includes optical elements (Mirrors, Lenses, Beam Splitters, ...) , precise passive/active thermal control elements and high accuracy positioning mechanisms from design through to the delivery of integrated and tested equipment.
In a fully integrated and equipped centre of 1800 m2, LIDAX concentrates the development office for design and engineering activities (thermo-opto-mechanical development), the assembly, integration/clean room areas.
LIDAX can offers the following SERVICES:
- Subystems Tests at Cryogenic / Hot Temperatures
- Mechanisms Tests with Submicrometric performances
- Integration and Verification of Optomechanical subsystems and Space equipments under ISO 7 & 5 Cleanliness conditions.
- Equipment Inspection Tools for Quality Product Assurance.
The AIT area includes the following equipment:
THERMAL Testing LAB

1.Cryostat
2.Ambient/ Hot Vacuum Chamber
3.Bake-out Chamber

OPTICAL Metrology LAB

1.Interferometer
2.Autocollimator

CLEAN ROOM AREA (ISO 7 & ISO 5)

for Assembly, Integration and, Testing Activities

QUALITY AND PRODUCT Assurance Tools

1.Coordinate Measurement Machine (CMM)
2.UV/VIS Lamp
3.High Definition Optical Inspection System
Name of organisation:
LIDAX
No followed people