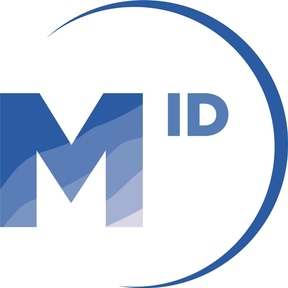 MECANO ID is over 20 years experienced in supporting space sector players for the Telecom domain as in the Scientific, Observation and Exploration field.
Reproducing vibratory environmental conditions to meet specifications or standards enables us to assess how a model behaves, qualify prototypes and acceptance test production models. All these test phases are crucial for guaranteeing an item of equipment's service continuity throughout its life cycle.
Name of organisation:
MECANO I.D.
No followed people