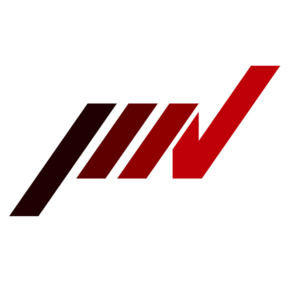 Who we are
Established in 1957, IMV CORPORATION specializes in** environmental testing, measurement and analysis equipment for vibration-related applications**. We are also proud of our test systems, which are used in automotive applications and for a variety of other industrial products, to help maintain the high quality and reliability for which Japanese technology is famous.
What we do
In addition to standard vibration test systems, we also produce specialized, all-weather systems capable of testing vibration in a wide variety of temperature and humidity conditions, and multi-degree of freedom test system which can reproduce more realistic field vibration. Currently, we expand our business area into battery testing, and receive high evaluations in those developing. In recent years, we have evolved beyond the framework of a typical manufacturer to focus on internationally-respected testing and solutions services. In the measurement systems field, we offer seismic monitoring systems, large-scale vibration monitoring systems, portable vibration systems and a wide range of other products.
With our slogan "SECURE THE FUTURE" IMV continues to contribute to the creation of a safe, comfortable, and ecologically sound society. We will strengthen our operational foundations and achieve sustainable growth by leveraging our globally-competitive R&D capability and provision of full-key solutions.
Name of organisation:
IMV Europe Ltd.
No followed people