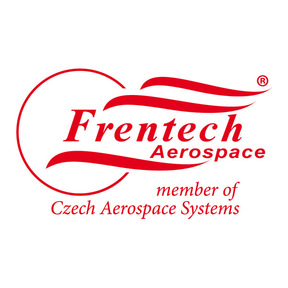 Production of precision mechanical parts and assembly for aircraft and space industry including testing. Our company is equipped with CNC programing workstations, CNC machines, corresponding measuring equipment, assembly premises ISO7 and ISO5 equipped with thermal and TVAC chamber, molecular and particulate control. The company has extensive heritage within ESA and commercial space projects.
Name of organisation:
Frentech Aerospace s.r.o.
No followed people