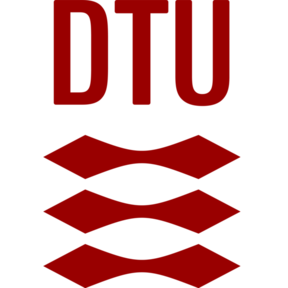 Risø High Dose Reference Laboratory (HDRL) services the radiation processing industry in Denmark and abroad, and in particular the medical device industry that sterilizes products using radiation.
Accreditation
Risø HDRL is accredited by Danish Accreditation and Metrology Fund (DANAK) in accordance with EN ISO 17025 for calibrations and dose measurements in the dose range 20 Gy – 100 kGy.
Technical University of Denmark is appointed Designated Institute (DI) by the Danish Safety Technology Authority ("Sikkerhedsstyrelsen") within 3 measurement areas: Length, Thermometry (Infrared) and Ionising Radiation (absorbed dose). Risø HDRL maintains the latter within dose measurements for industrial applications.
Name of organisation:
DTU Health Tech
No followed people