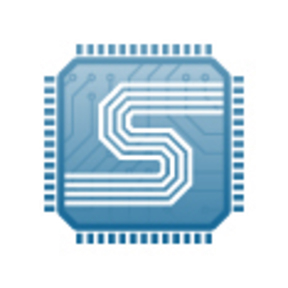 Spectrum Advanced Manufacturing Technologies, Inc. was founded in 1997 to provide quick-turn product development and manufacturing services to the aerospace, medical, industrial and commercial marketplaces.
Our goal is to build long lasting relationships with our customers based upon our exceptional team of engineering and manufacturing talent, and to help solve challenges through innovative and cost-effective ideas with commitment to quality.
Related technical services like conformal coating, electronics assembly, advanced packaging and civil space systems assembly services are also competencies offered by Spectrum AMT.
Name of organisation:
Spectrum AMT
No followed people