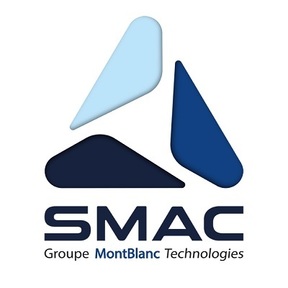 SMAC develops and designs tailor-made solutions based on elastomeric materials to protect your equipment from shock and vibration. SMAC relies on a dedicated design office (mechanical, material) and on the other hand on a test laboratory to test your equipment as realistically as possible.
Such organization allows us to offer support solutions adapted to your needs according to different perimeters:
Vibration tests in order to characterize the modal spectrum of your systems,
Anti-vibration solution coupled with vibration performance measurements,
Our engineering team and qualified technicians will bring their know-how to support your projects with the greatest rigor and within the proposed deadlines.
We offer a variety of tests such as thermal ageing, quasi-static, dynamics, vibration, shock and modal analysis.
Our test facility is composed of :
Tensile/compression machines (10 kN and 20 kN)
60 kN Electrodynamic shaker equipped with a vibrating table and 16 frequency measurement channels. The tests can be carried out at controlled temperature (between -55 ° C and +90 ° C)
24 kN Electrodynamic shaker with 8 measurement channels and equipped with a thermal chamber (5 ° C to 35 ° C)
40 N Electrodynamic shaker for modal analyzes (temperature measurement from -30 ° C to 60 ° C) with 4 measurement channels
A pyrotechnic type shock-generating device ("Ringing plate")
A high sensitivity dynamometer for microvibration measurement
Climatic chambers (with or without primary void)
Moreover we also have various academic partners in order to carry out very specific physicochemical tests (DMA, DSC, ATG, IRTF, NMR, GC-MS, …).
Our laboratory is ISO 9100 certified but all business sectors (automotive, composite, rail, metals, medical, etc.) will be treated with the same sensitivity and quality.
Name of organisation:
SMAC SAS
No followed people