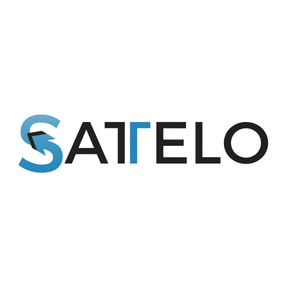 Czech based company with global team and operations, providing development management, project leadership and engineering services.
Team members in our offices in Czech Republic, Turkey and network of residents supporting product development and innovative solutions in automotive industry for mainly OEMs and Tier 1 customers.
Our core technical know-how is related to air conditioning system and its components, thermal management system, battery cooling and relevant design, engineering, development, validation processes.
In order to support our activities and continue know-how increase, we build up a large growing global network considering vehicle makers, suppliers, instructions free lancers and many other, which grows on daily basis.
Since 2017, we have been cooperating on several projects with Technical University of Brno.
We are an independent non-exclusive service provider to a variety of clients.
The company was established in 2015, however our multi-national team has several years experience in the automotive industry.
Name of organisation:
SATTELO
No followed people