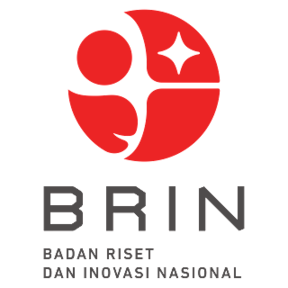 Satellite Technology Center under National Institute of Aeronautics and Space (LAPAN)-Indonesia, had successfully launched locallymade micro-satellites.
So far, the space agency has launched three experimental satellites in India, namely LAPAN A-1/Tubsat in 2007 under cooperation with Technische Universitat Berlin, LAPAN A2/ Orari satellite in 2015 and LAPAN A3/IPB in 2016. The agency now developing LAPAN-A4 Satellite which will be launched in 2020.
Agency has several test facilities for up to 300 Kg class satellite. In 2019, we are developing biggest Anechoic Chamber in Indonesia with frequency range from 100 Khz to 40 GHz and following Mil-Std 461.
Name of organisation:
LAPAN-BRIN, INDONESIA
No followed people