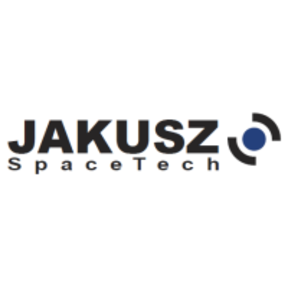 The Jakusz SpaceTech research laboratory was established in 2015 and focused its activities on space technologies in cooperation with the European Space Agency (ESA).
We have the ISO 9001:2015 quality management certificate.
Jakusz SpaceTech has been a valued producer of propellant (rocket fuel) – HTP (98% hydrogen peroxide) and conducts research on other "green fuels". Moreover, Jakusz SpaceTech designs technologies and provides production lines for the production of ingredients and semi-finished products for various industries.
Our chemical laboratory performs a number of analytical tests using modern measuring equipment, including emission spectrometer with excited plasma (model iCAP 7000) to test the content of elements at a very low level (ppb) in liquid samples.
Name of organisation:
JAKUSZ SpaceTech
No followed people