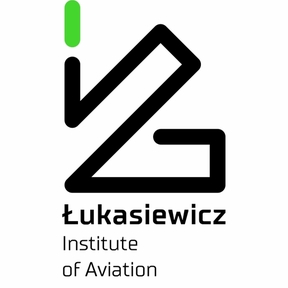 Łukasiewicz Research Network - Institute of Aviation is a research institute with over 90 years of tradition. Łukasiewicz associates 38 institutes in Poland, and close cooperation between them enables the use of infrastructure potential and competences of all of them.
The strategic research areas of Łukasiewicz - Institute of Aviation are aerospace research, space technologies and unmanned aerial vehicle technologies. The institute's structure consists of eight substantive centers which correspond to the real needs and actual areas of activity.
The Institute has been implementing work in the field of space technologies for over 50 years. One of the main areas of activity is the development of innovative rocket and satellite propulsion systems, including ecological propulsion systems based on highly concentrated hydrogen peroxide.
The Space Technologies Center consists of three departments: Space Technologies Department, Remote Sensing Department and Avionics Department.
Laboratory tests are conducted in laboratories with testing and measuring equipment unique in our country which are accredited by PCA.
Areas of activity in the space sector
• Rocket systems,
• Space propulsion,
• Space debris,
• Structures and pyrotechnics,
• Thermal Engineering,
• Electronics and control systems,
• Remote sensing.
Name of organisation:
Łukasiewicz Research Network – Institute of Aviation
No followed people