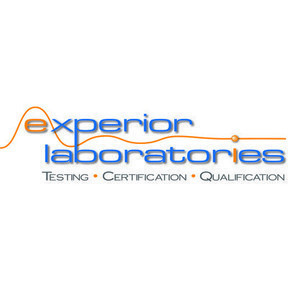 Experior Laboratories, Inc. is a Southern California based, third-party test laboratory providing independent design verification and qualification testing services for component and system manufacturers, military contractors, integrators and system providers within the Telecommunication, Military, Aerospace, Space, Industrial, Medical and many other industries.
Recognized throughout the industry for superior customer service, consistent on-time delivery, project management by experts and end-to-end accountability, Experior Labs offers customers cost-effective, highly qualified testing services that add value to any organization, regardless of size.
Experior Labs was founded in 2003 and is privately held. A unique business model and substantial private investment has allowed Experior Labs to become one of the fastest growing independent test laboratories in North America. Headquartered in Oxnard, CA, Experior Labs occupies 42,000 sq ft. in three buildings.
Name of organisation:
Experior Laboratories
No followed people