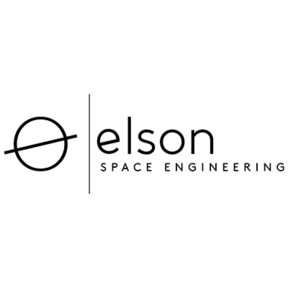 Unique research and test facilities available for hire, including uk's largest commercial altitude chamber. suitable for an extensive range of industries.
Innovative design from cutting edge deep space technology, through to life support systems for high altitude adventure.
Led by Andy Elson, one of the IK's most innovative design and aeronautical engineers, elson space engineering offers a team with a diverse and highly specialised range of skills – research, development, engineering, logistics and project management.
CLIENTS INCLUDE:
Aim Altitude
Altro
Airbus
Cambridge University
Cameron Balloons
Caudwell Extreme Everest
GKN Mission Everest (Bear Grylls)
Flying Pictures
Honda UK
Hybrid Air Vehicles
Nicovations
Organox
QinetiQ
SIS Broadcast Facilities
SpaceX
The Raymond Group
Windfall Films
Name of organisation:
Elson Space Engineering
No followed people