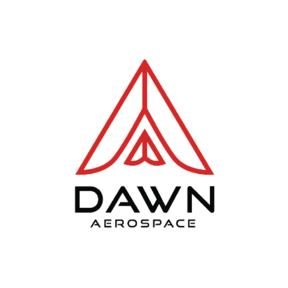 Dawn Aerospace, a space transportation company, is building green chemical propulsion systems for satellites and same-day reusable launch vehicles in New Zealand and the Netherlands.
Chemical propulsion: Space proven and previously launched by SpaceX, VEGA and Soyuz-2, Dawn's novel propulsion components form a modular and scalable chemical propulsion architecture, for satellites of all sizes - 0.5 - 250+ kN.s. Utilising nitrous oxide and propene propellants in a self-pressurising configuration, this green propulsion architecture has increased capabilities compared to hydrazine, LMP-103S (ADN), AF-M315E (HAN) or other proprietary fuel-blend systems.
Spaceplane: Same-day Reusable Launch Vehicles that do not require specialised space-launch infrastructure and integrate with everyday aircraft in nearby airspace.
By building these technologies in tandem, Dawn is creating the end-to-end architecture required for delivering, positioning and returning spacecraft in a highly scalable and environmentally conscious way.
www.dawnaerospace.com/contact
Name of organisation:
Dawn Aerospace
No followed people