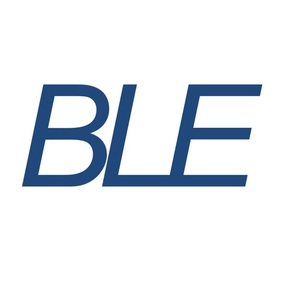 I advise you in assessing and improving the reliability of your electronic and electromechanical systems with personalized consulting.
I propose the following services and competences,
Scientific computing
Multi-physics modelling and Finite Element Analysis.
Software development for data analysis and measurement (electric, mechanical, acoustic, X-ray).
Skills in several softwares (Ansys APDL, Ansys Workbench, Matlab, Maple, Scilab, and SPICE).
Technologies
Technological watch (components, process, materials, failure mechanisms and wear-out, technologies, harsh environments).
Improvement of electronic packaging and assembly process.
Assistance for test bench design (electronic, mechanical, acoustic).
Design for Reliability
Problem Solving.
Reliability assessment (Physics of Failure, MIL-HDBK, FIDES, DfR).
Name of organisation:
Bruno Levrier Expertises
No followed people