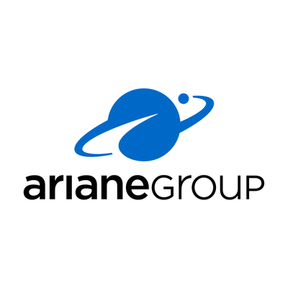 Lampoldshausen is since more than 50 years the leading site in Germany and Europe for the development, production and test of propulsion systems for satellites and orbital platforms such as ATV or MPCV Orion with more than 330 employees.
This comprises a portfolio of:
High precision propulsion components dedicated for orbital control on Satellites, Spacecraft and Launchers (Roll Attitude Control Systems)
Chemical Monoprop- and Biprop Propulsion Systems
Electrical Propulsion Systems based on the RIT Thruster Family
Complete Propulsion Subsystems UPS (Unified Propulsion Systems)
Components for Launchers (e.g. for Aestus Engine and PCA)
Solution Provider for Service Activities such as Satellite Launch Support
Solution Provider for Propellant procurement, purification, preparation as well as the propellant provision for monergolic, hypergolic and electric propellants such as MMH, UDMH, H2H4, NTO and its MON derivatives and Xenon. - including worldwide hazardous goods logistics.
Name of organisation:
ArianeGroup
No followed people