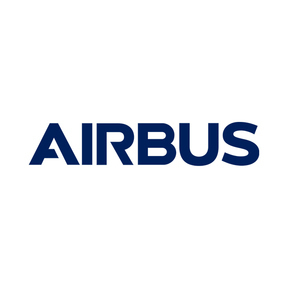 Airbus Space Systems: Reaching for the Stars is Our Daily Business
With cutting-edge capabilities and decades of experience, Airbus has all that it takes to design, develop and operate major space systems and deliver powerful insights with our space-based services.
Around the globe, commercial and government customers alike rely on Airbus' leading space technology and solutions.
We offer telecommunications satellites for any mission, very-high-resolution Earth observation instruments, unique deep space missions, flawless International Space Station operations and lunar exploration. From the smallest electronic parts and spacecraft equipment to in-orbit delivery of satellites and associated services, reaching for the stars is our daily business.
Name of organisation:
Airbus Space Systems
No followed people