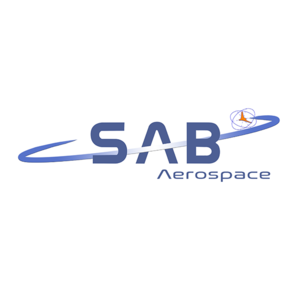 S.A.B. Aerospace is Czech private SME. Our core business is focused on development of Mechanical Sub System for Launcher, Satellites, Payloads (Earth Observation and Microgravity) and mechanical ground support equipment.
We use for integration our clean room which was built according to ISO8. The clean room includes all equipments and also crain with load capacity 2 tons.
Name of organization/company:
S.A.B. Aerospace s.r.o.
No followed people